Great House Design has been in business for over 28 years, and we are committed to providing you with exceptional house plans and excellent customer service as you begin your home building journey.
Our team is constantly pushing to make home plans even better than they were before. Each of our architectural design house plans are constantly reviewed to ensure that you get the best home plan. Our team members work tirelessly to provide you with many different options for all of your needs.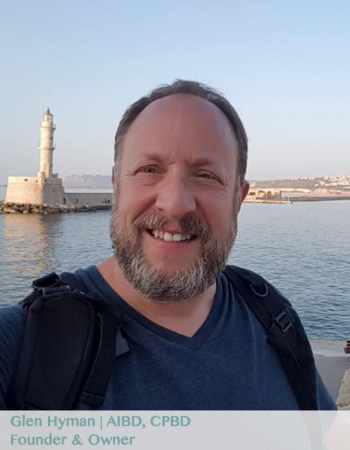 Custom Home Design And Consultations
Our designers are experts in their field. We will work with you hand in hand, to create a custom home design that perfectly fits your needs. We design nearly all styles and sizes.
Predesigned Home Plans
We provide an array of home plans for you to choose from. We include many styles, sizes and amenities. We consistently upload new plans so if you don't find it today, your dream home may be here tomorrow.
3D Renderings
Bring your plans to life with our 3D architectural renderings. We create interior, exterior, video and panoramic shots. This way you will see exactly what your home looks like before you build.
It All Starts With A Great Design
At Great House Design, it is our mission to help you find the house plan for the way that YOU live. It is important that your home is a place where you can feel comfortable and relax. The beginning of your home construction starts with the right house design, once you have the design, everything else will fall into place.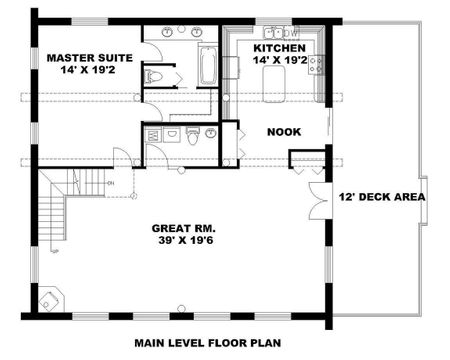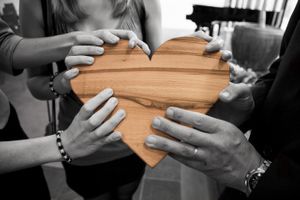 If you have questions about the home plans that we have on our site, or you want to learn more about our process, please do not hesitate to contact us. Shoot us an email or give us a call and we will be happy to answer any questions that you may have.